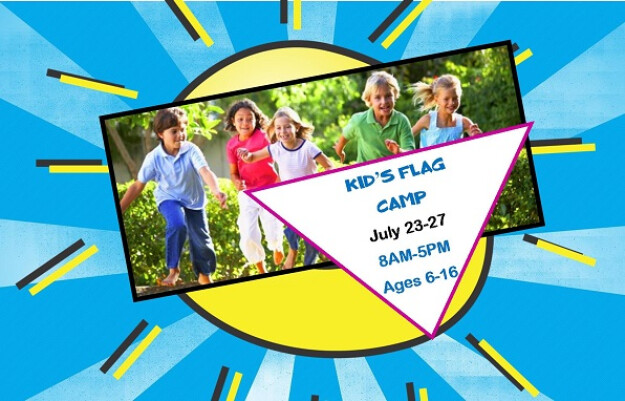 Flag Camp
Daily, from 07/23/2018 to 07/27/2018, 8:00 AM - 5:00 PM
Fun Learning About God
FLAG camp is a 5-day ministry program operated by the Mt. Aetna Summer Camp.
It combines Worship, Arts & Crafts, Sports and a Field Trip each day into a three fold objective.
Daily reconnect with God
Educational/recreational field trips
Fun socialization with other kids during our activities
It is a day camp for ages 6-16 with a registration fee of $125 per person, per week.
DEADLINE TO REGISTER: July 19
Call 301-733-4411 for more info and to register!